Teaching Approach
At Les Petits Génies, we believe in nurturing every child's innate curiosity and encouraging a lifelong love for learning. Our teaching model revolves around an experiential learning strategy where students are encouraged to learn through experiences, hands-on activities, and a rich exploration of their surroundings.

This allows them to build critical thinking skills, fostering a deep understanding of the subject matter, and promoting holistic development.

Our lessons are structured to provide a perfect blend of guided learning and independent exploration, encouraging the little geniuses to become self-directed learners, ready to navigate the complex world they will inherit.
Bilingual Education
In line with our vision to mold global citizens, bilingual education holds a significant place in our curriculum. We believe that proficiency in both English and French is not just an academic asset but a vital skill in the multicultural world we live in. Our bilingual program is meticulously crafted to immerse students in both languages, enabling a natural and seamless transition between English and French, thereby fostering bilingualism and biculturalism from a young age. This bilingual approach not only benefits cognitive development but also opens doors to rich multicultural experiences and opportunities in the future.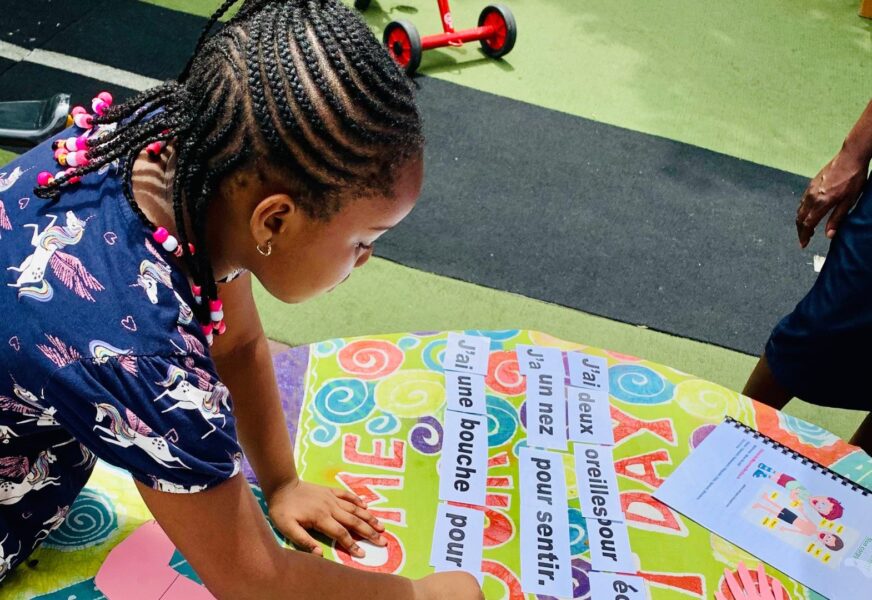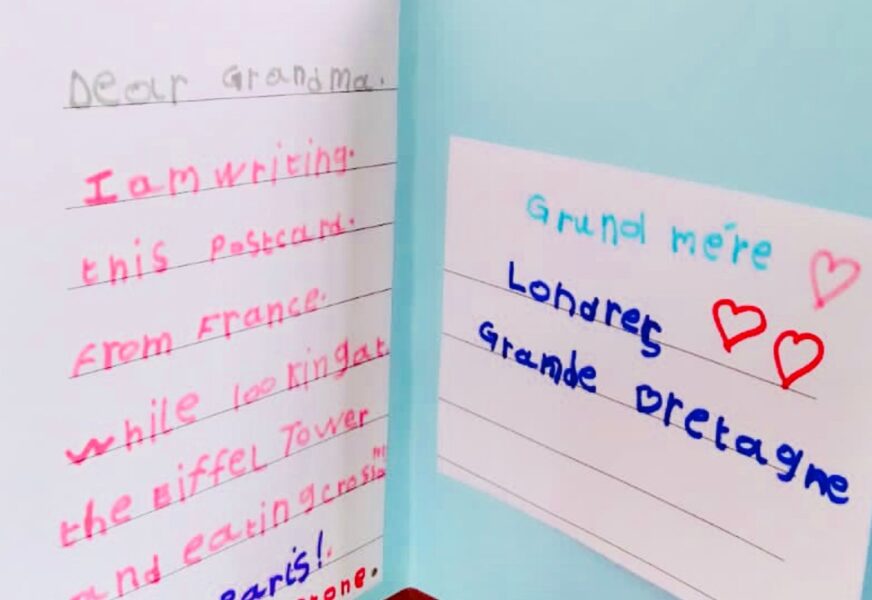 Gifted Children
Every child has a gift, a talent". Being "gifted" is usually a positive peculiarity, but being gifted also means being different. The child's entire way of thinking is different, and his extreme sensitivity needs to be acknowledged early. A gifted child possesses skills and a reasoning capacity which makes him or her develop differently.

At Les Petits Genies, we don't only identify gifted children, we have also had to adapt our pedagogy to their specific needs. Our teachers have been trained to teach such children and offer throughout their school years a dedicated support in enhancing their special sort of intelligence and in exerting their more intuitive than deductive way of thinking.

Gifted children need to be intellectually challenged in many ways in order to avoid boredom and depression that may come with being a gifted child. As school is one of the first places for socialisation, it is our duty to give those children an opportunity to form new friendships with children their age. This is not always easy because, on many occasions their behaviour is labelled as "too much", "too sensitive", "too critical"... and this hypersensitivity sometimes leads them to extreme reactions.

Being kind to them, refraining from judging them, taking into account their emotional intelligence, which is also different from that of other people, are ways to gain their trust and de-dramatise the importance of those differences. Only then may they embrace their countless dreams and desires and go to school with a renewed pleasure. The school's innovative, positive and caring pedagogy aims at preventing and correcting those gifted children's difficulties while respecting their differences to enable them develop their natural talent and grow to their full potential.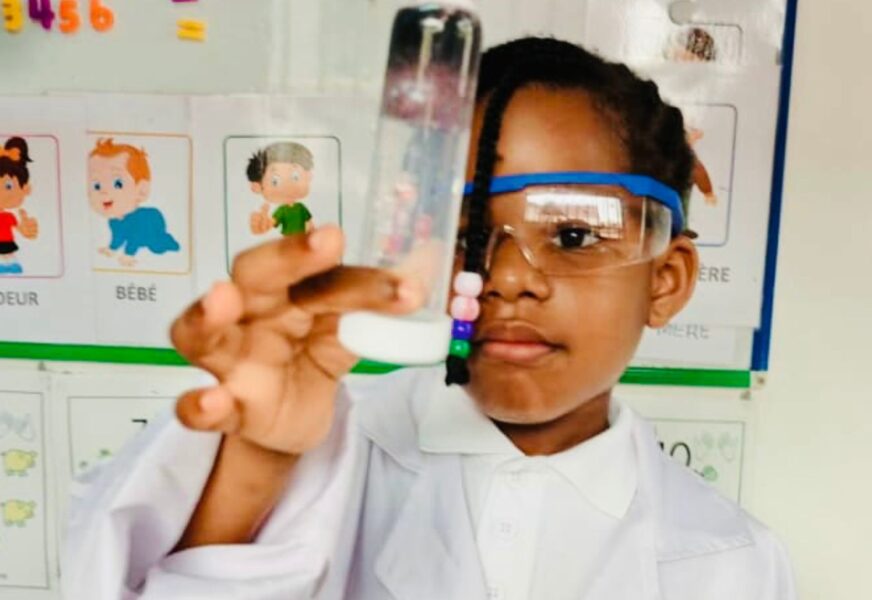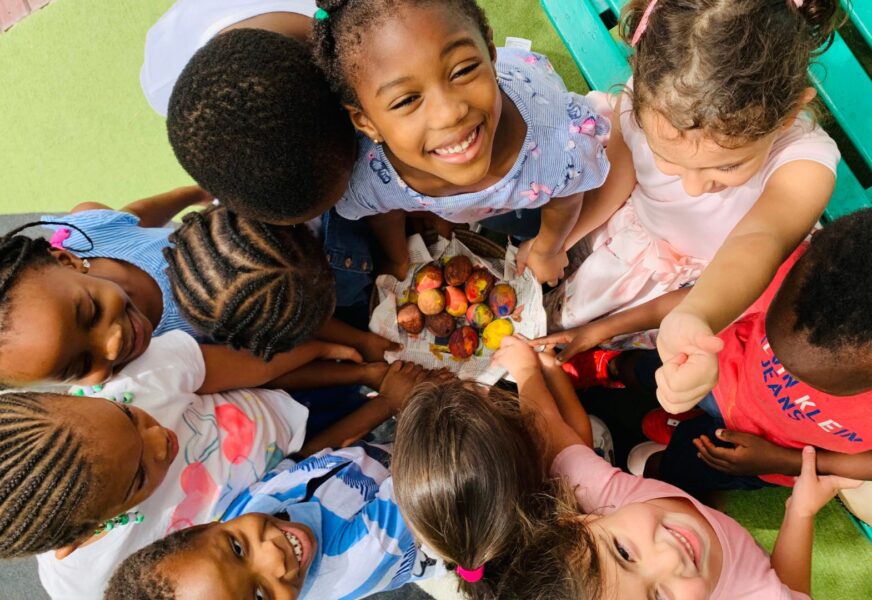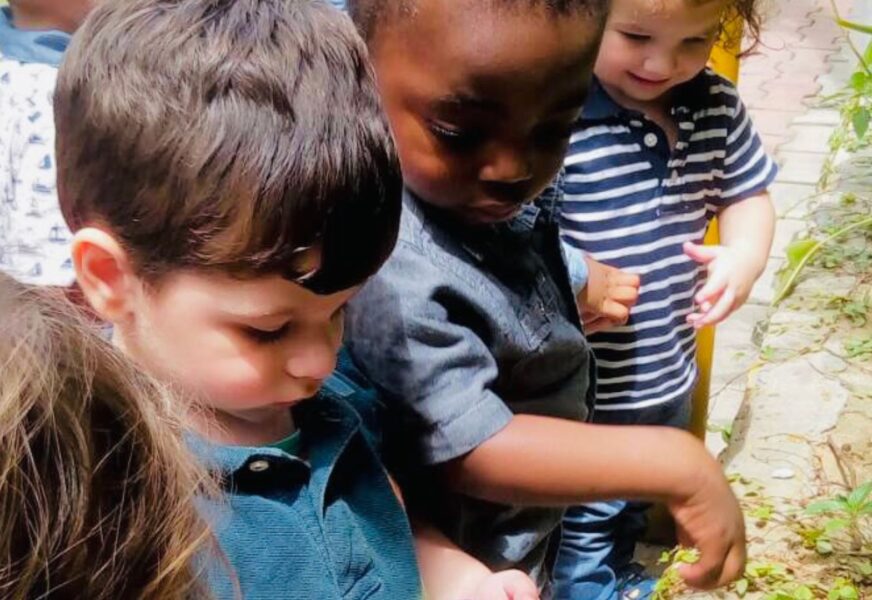 INTERESTED IN LES PETITS GÉNIES
We look forward to welcoming your child to our special place.