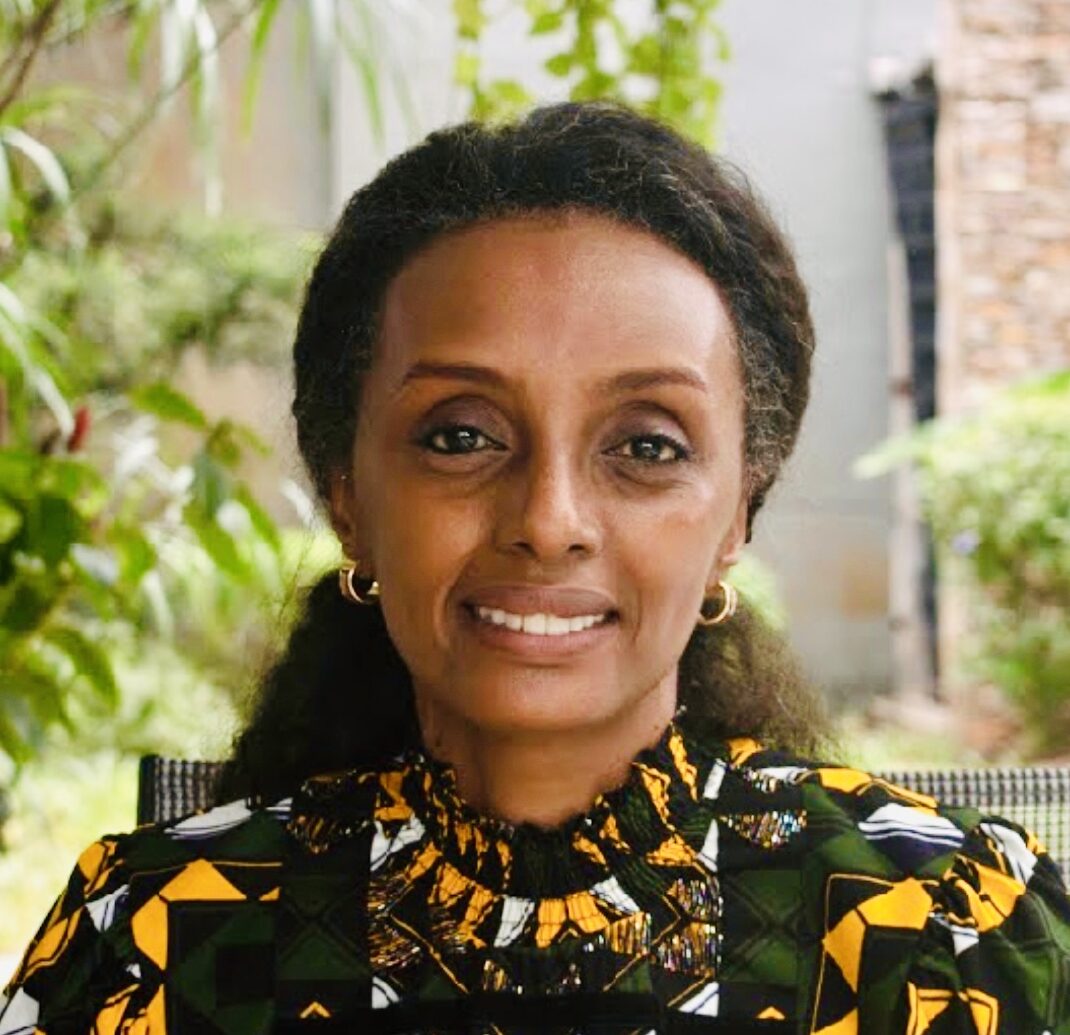 Mme Lydia Bahunde-Akinyanju
BSc., MA., PgCert. Educational Leadership, UCL Institute of Education
Founder's Welcome
Bonjour, Welcome to Les Petits Génies (LPG), a haven of learning, exploration, and growth. Our journey began with a simple yet powerful vision - to create a home away from home, where every child receives the nurturing and encouragement they need to bloom into confident, well-rounded individuals.

Under our gentle tutelage, we have watched timid children transform into young leaders, ready to forge their paths with curiosity and vigor. Our heartfelt approach towards education is rooted in patience, fostering a slow yet steady pace that truly works.

As you walk through our doors, you will feel the warm embrace of the LPG family, a community united in its goal to raise thinkers, dreamers, and doers. It is with immense pride and joy that I invite you to be a part of our vibrant family, where love meets learning every day.
Our Mission
To foster an environment where every child feels valued, and their accomplishments are celebrated, steering them towards becoming happy, responsible, and imaginative individuals proficient in both English and French.
Our Vision
Guiding every modern child to become a global citizen, equipped to thrive in a multicultural community.
What do parents say about us
Our History
In the vibrant heart of our community, Les Petits Génies was born with a mission to foster a nurturing educational environment for our young geniuses. Over the years, our family has grown, and so has our impact.
2003
The French Ecole opens its doors welcoming children desiring to learn or improve speaking in the French language. The French Club developed strong partnerships with local families and schools and has welcomed more than 1,500 children to date.
2007
Due to the high demand from parents, the founder Madam Lydia expanded the club to open Les Petits Génies, a French bilingual nursery in Lagos. With only 4 pupils aged 2 years old, a new exciting journey began. Equipped with wonderful teachers, colorful classrooms and a lovely playground, we had all that was needed to kick start our learning and teaching and make the school a special happy place for the children to flourish mentally and emotionally. Our pupils are encouraged to express themselves, learn freely, be independent, make decisions when participating in the school life.
2010
Les Petits Genies celebrates its first set of graduates at a special event "la première remise de diplôme". Since then, our Alumni pupils have all successfully joined top selective schools and are remarkably establishing their presence both locally and internationally.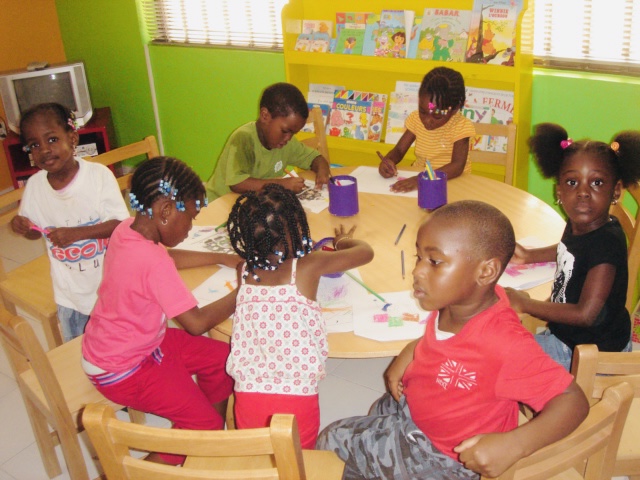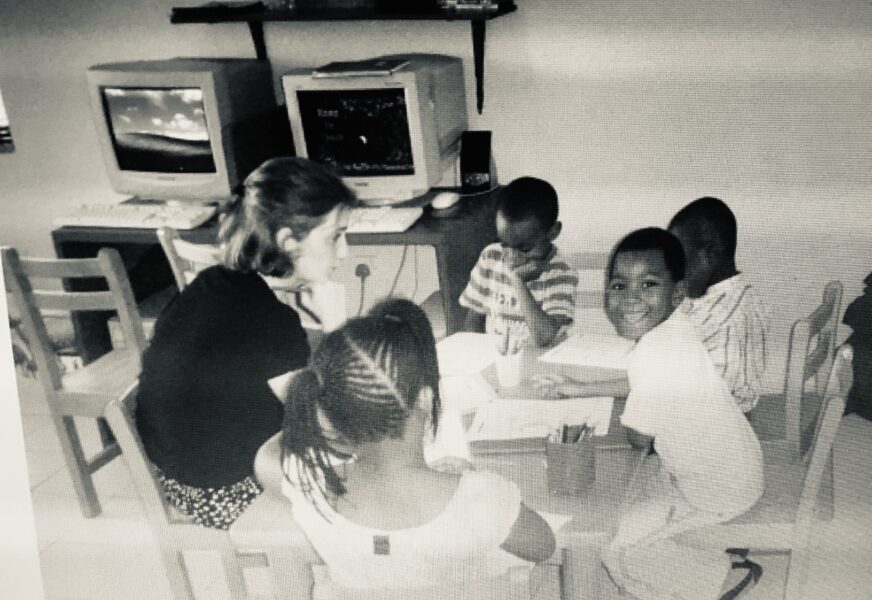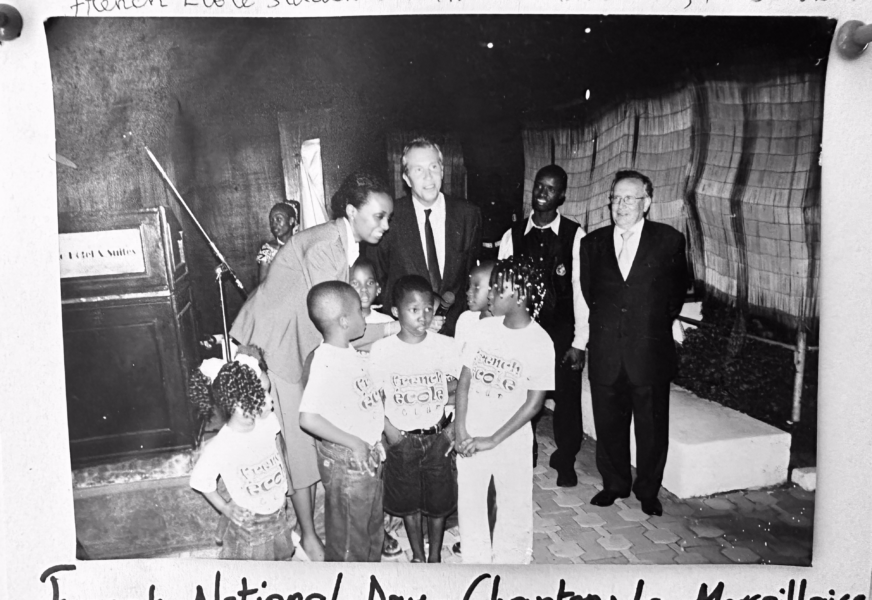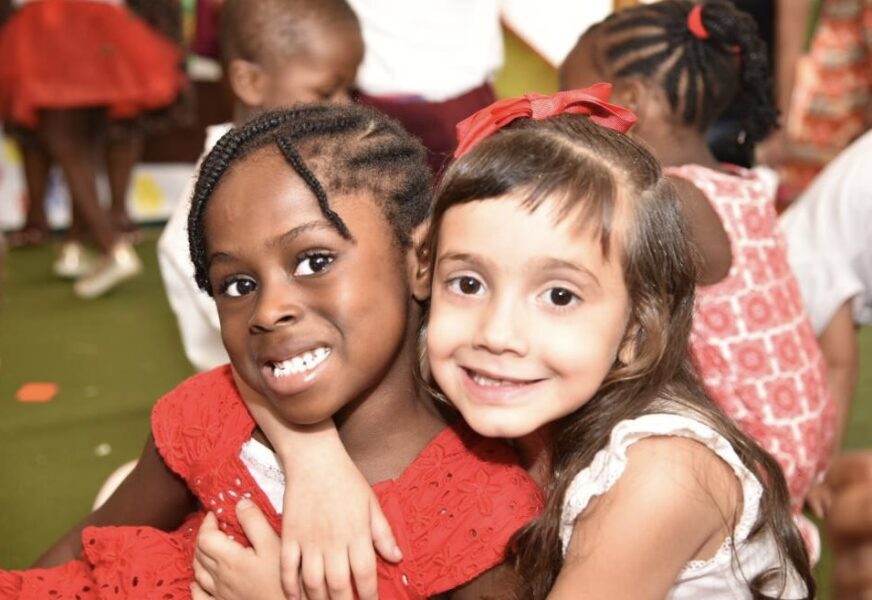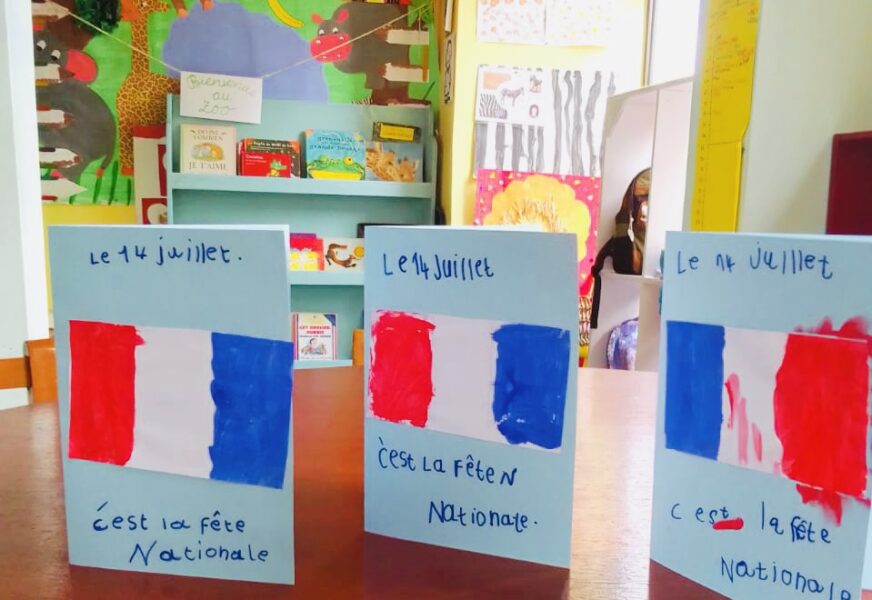 Core Values
Why Les Petits Gènies
Nurturing Environment
From the moment your baby is born until their fifth birthday, your child will learn 80% of everything he will ever learn in his entire life! Therefore a good foundation which focuses on nurturing and developing each child as a completely unique individual is most vital.
Holistic Development
We focus on all-rounded growth, nurturing emotional intelligence and social skills, and fostering well-rounded individuals.
Creativity and Innovation
Encouraging students to think out of the box, providing them with platforms to explore and express their creative potentials.
Community and Family
We are more than a school; we are a family that works closely with parents and the community to raise a generation of happy, responsible, and imaginative individuals.
INTERESTED IN LES PETITS GÉNIES
We look forward to welcoming your child to our special place.