School Life
At Les Petits Génies, every day is a journey of discovery, learning, and fun. From the moment our little learners step into the vibrant environment of our playgroups, pre-nursery, nursery 1, and nursery 2, they are greeted with a rich tapestry of experiences designed to foster holistic development.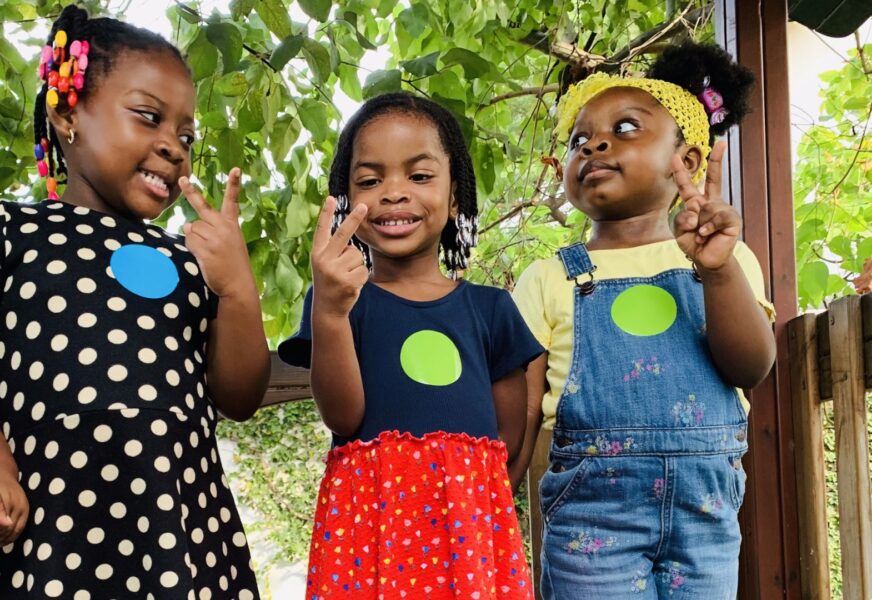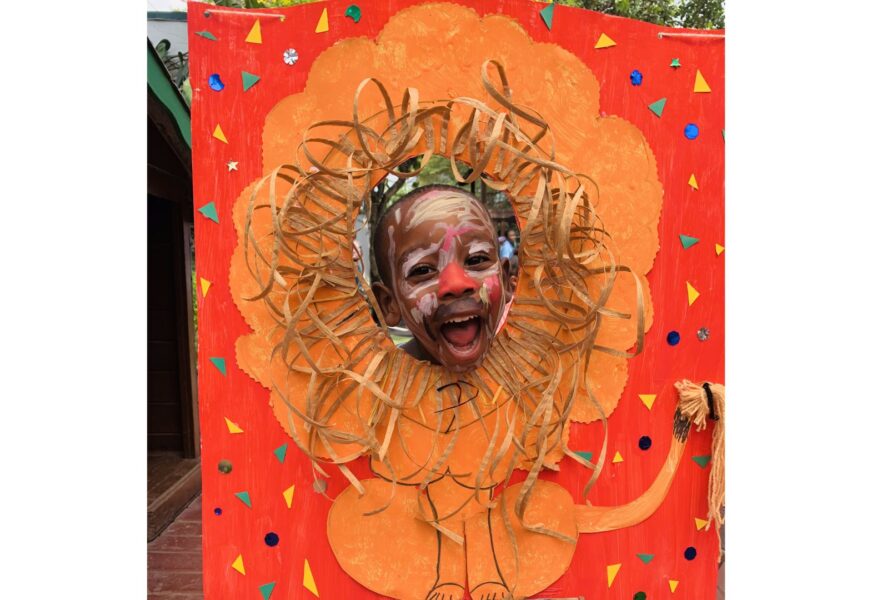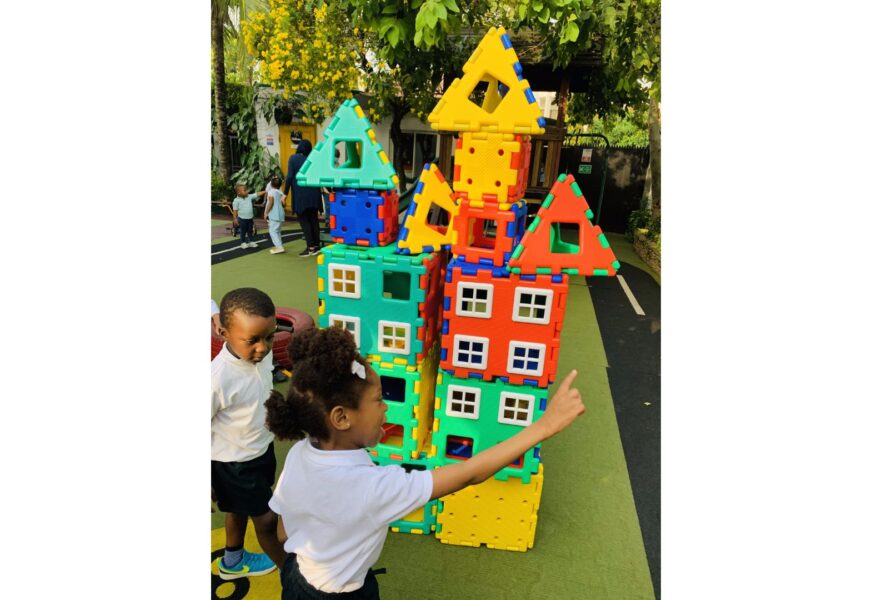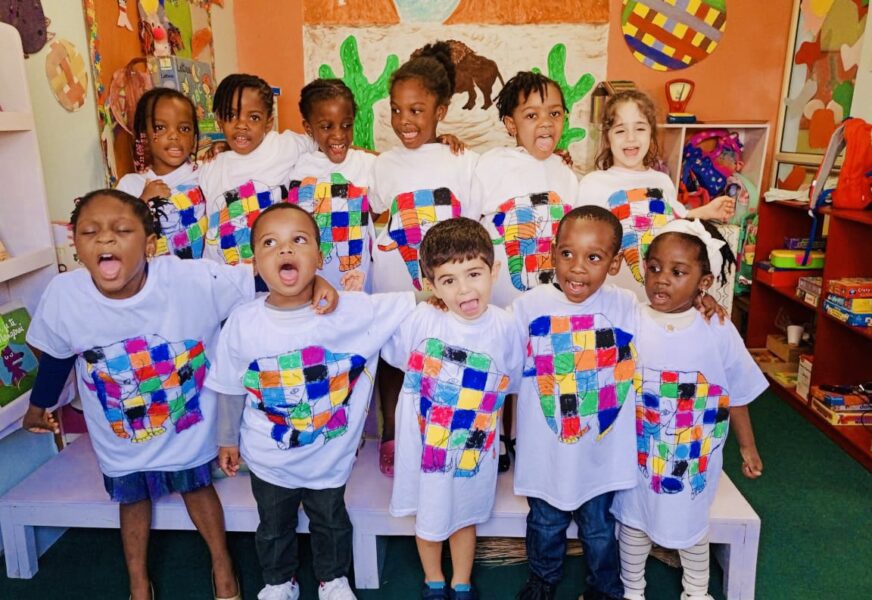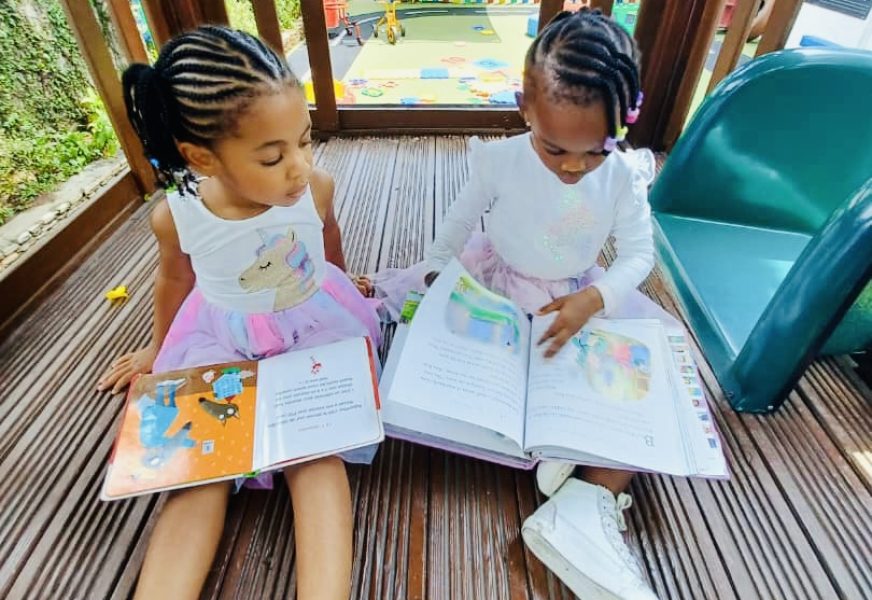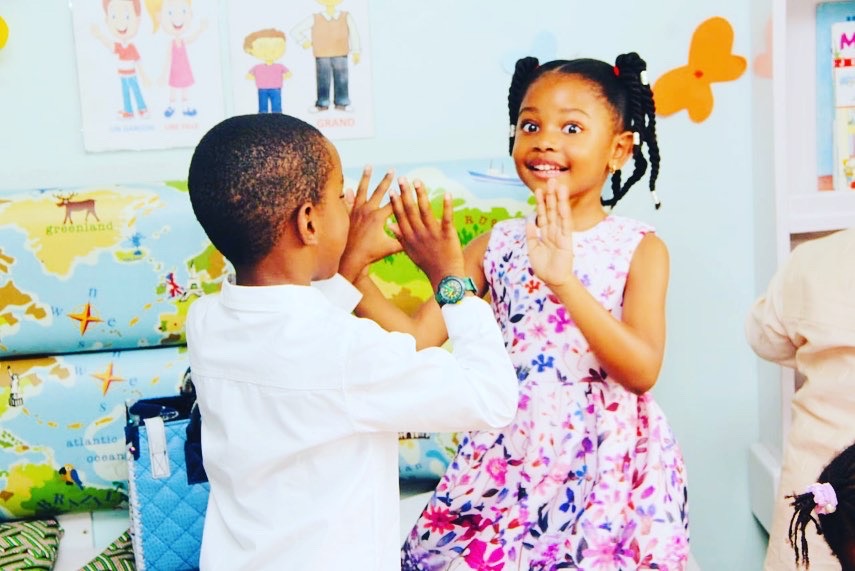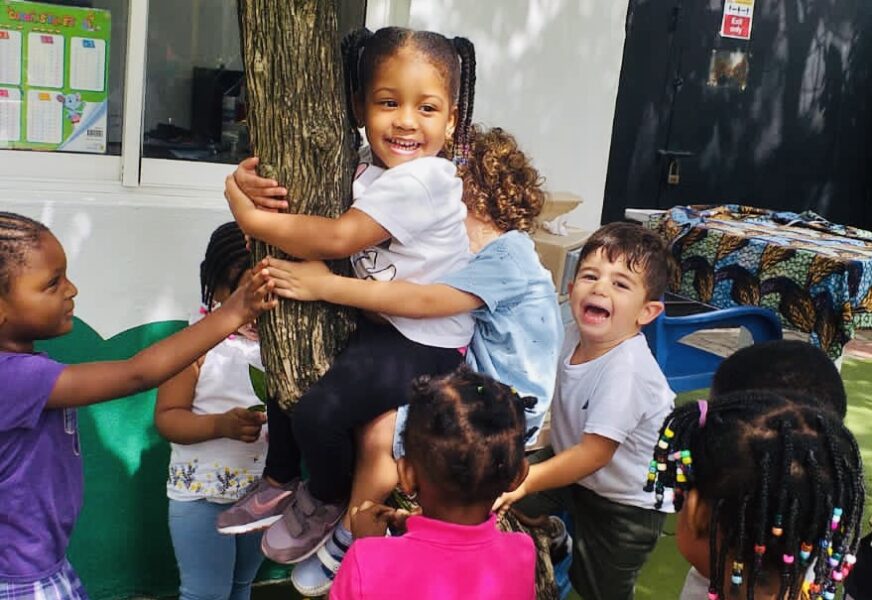 Creative Expression
Expanding children's creative capacity can make them more adept at forming original ideas, as well as exercising their critical thinking skills. Creativity is a life skill, which help children unlock new avenues in their personal self-expression. They enjoy drawing, mixing colors and textures, building structures, playing with shapes and participating in art and craft activities.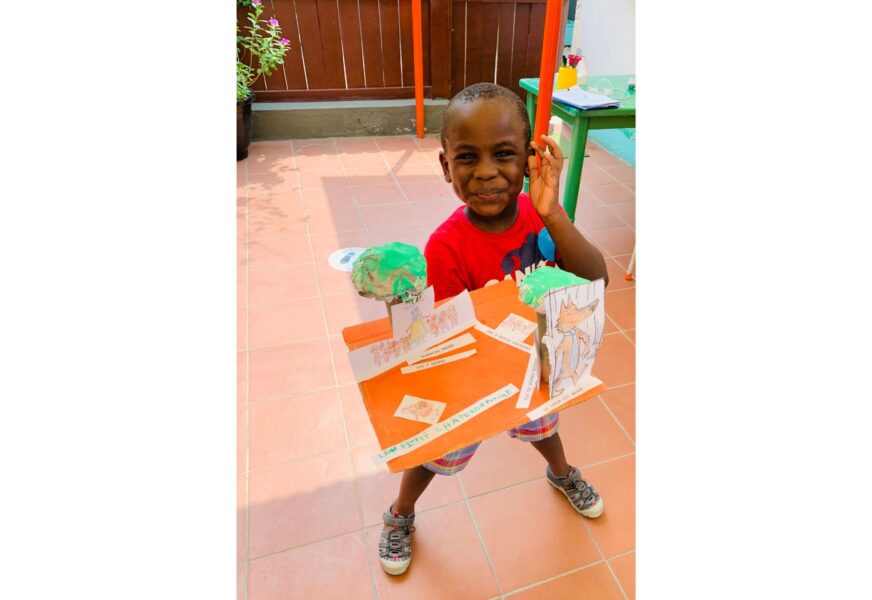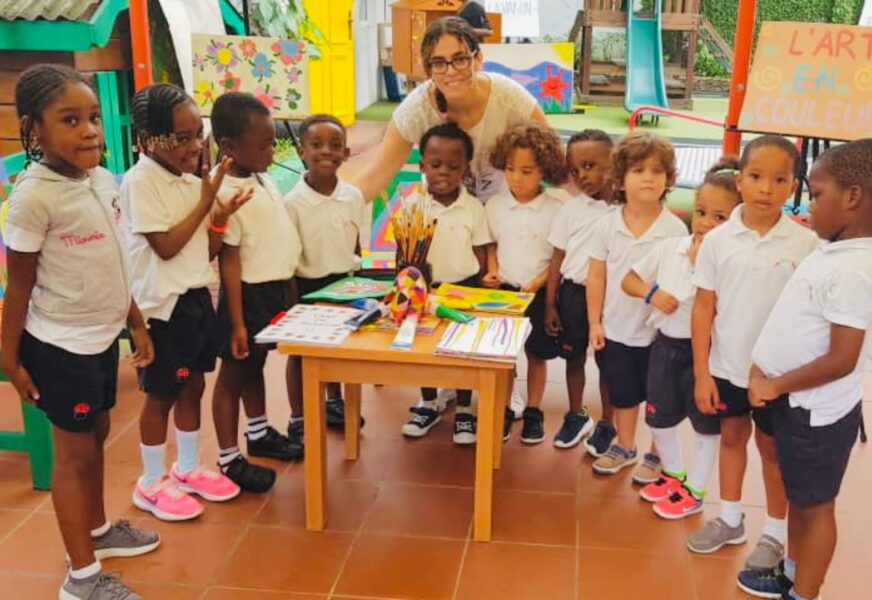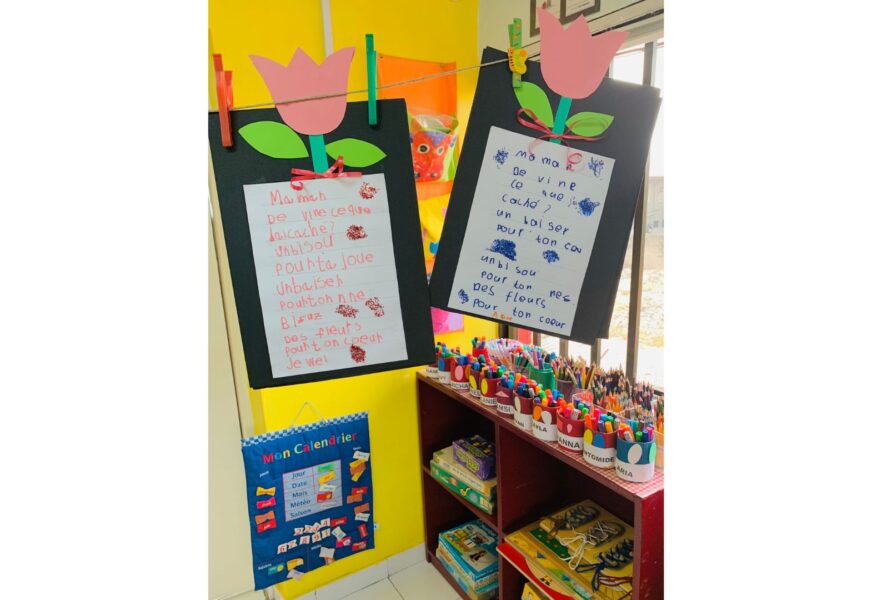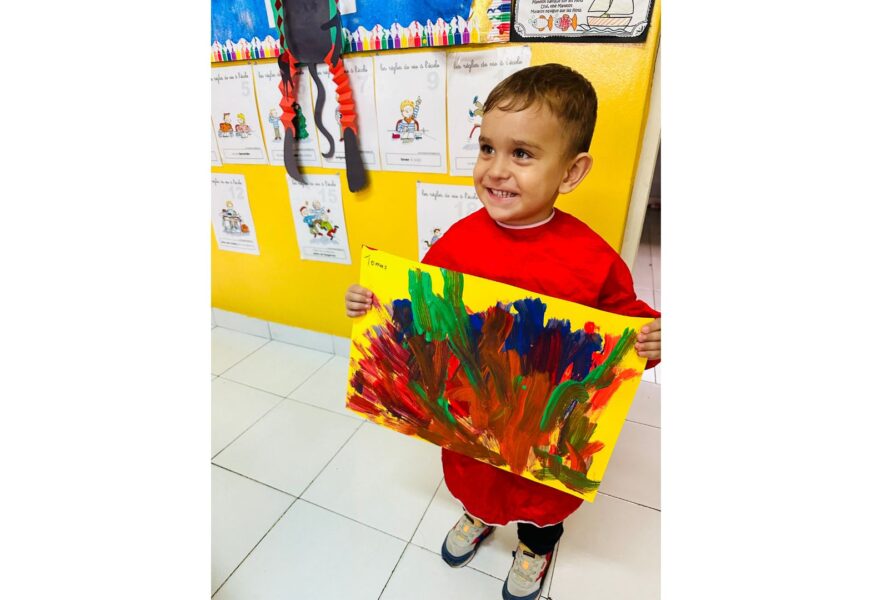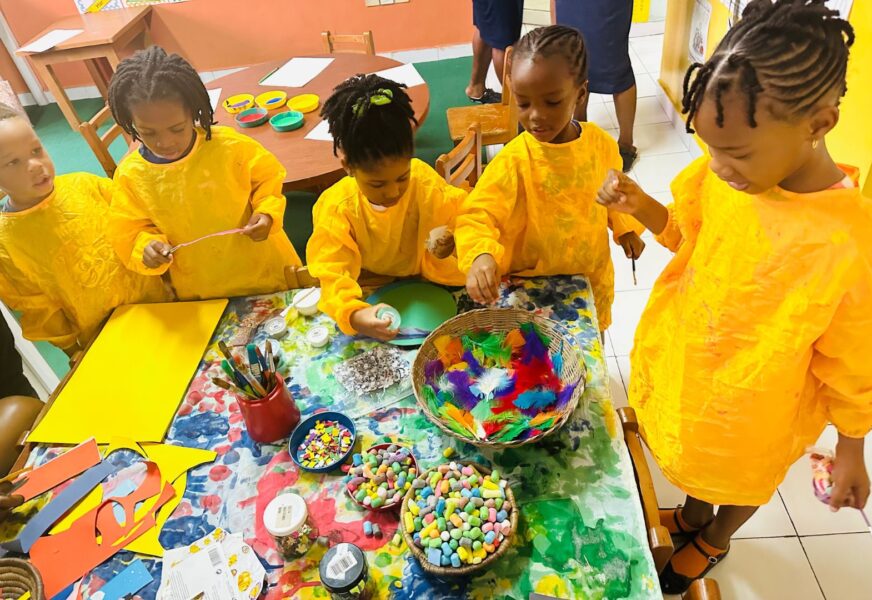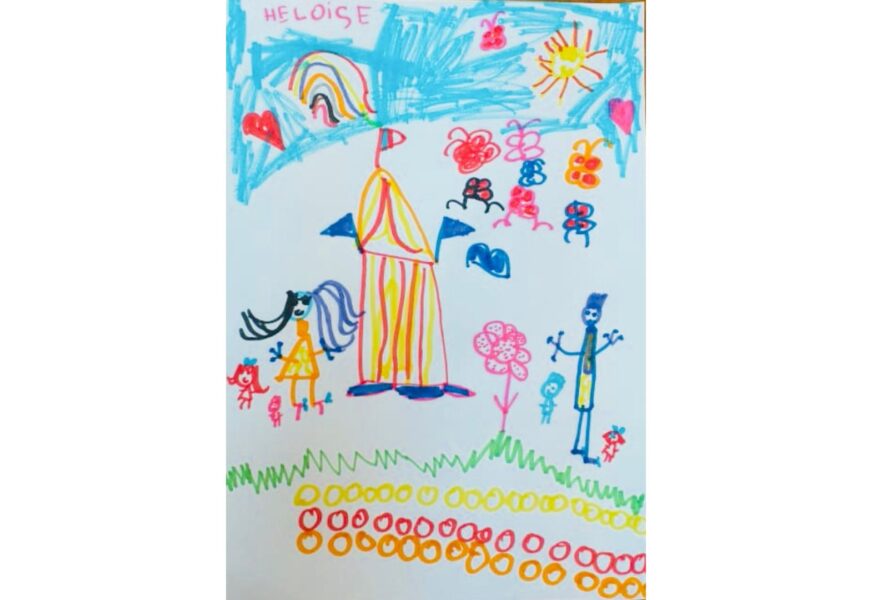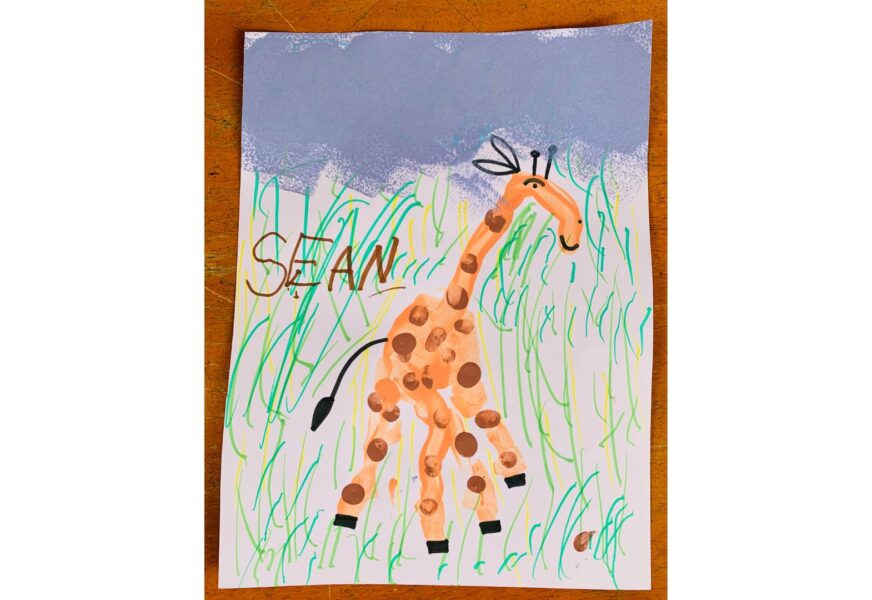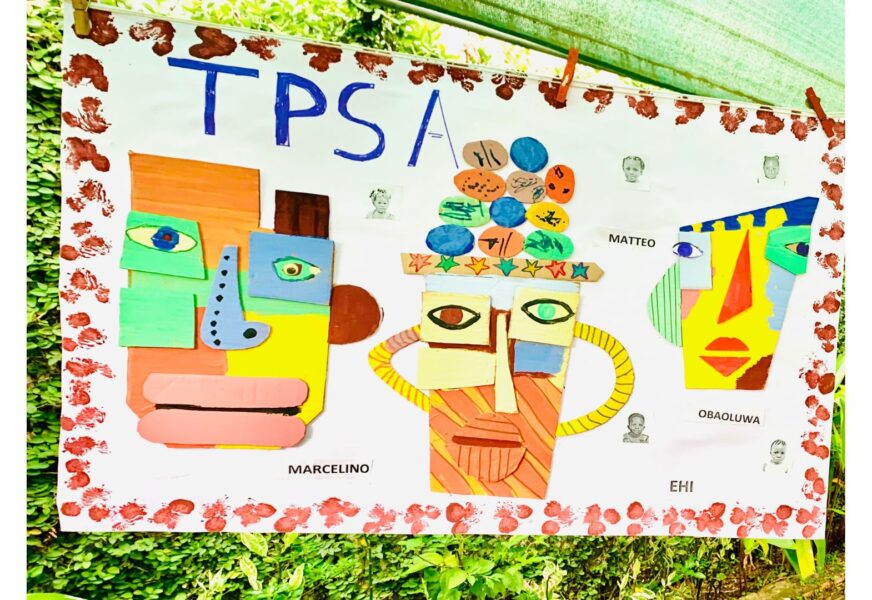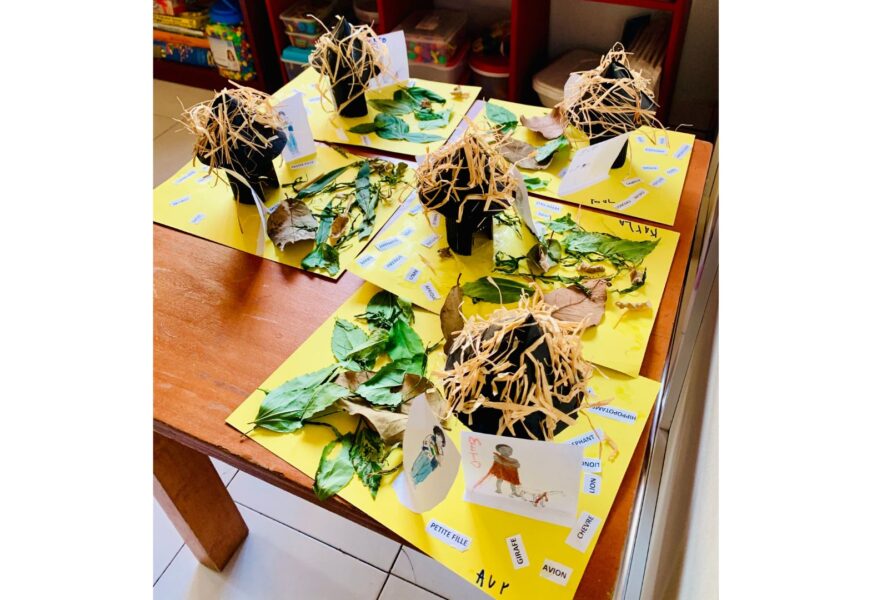 Earth Day
Every year in the month of April, we celebrate Earth Day at school to teach our little ones the importance of caring for our planet Earth and how to do so every day. We educate children about topics such as climate change, waste, pollution, and recycling and class beautiful projects are exhibited at school.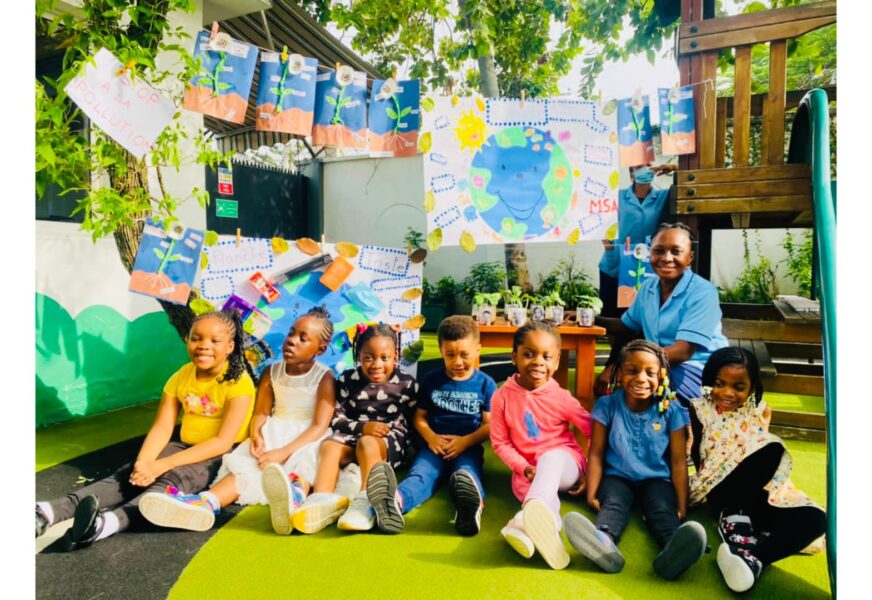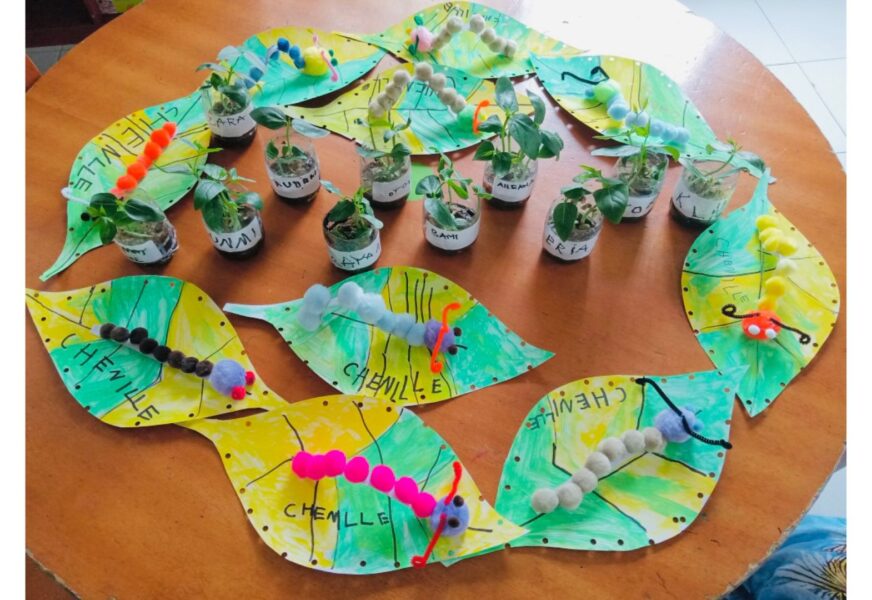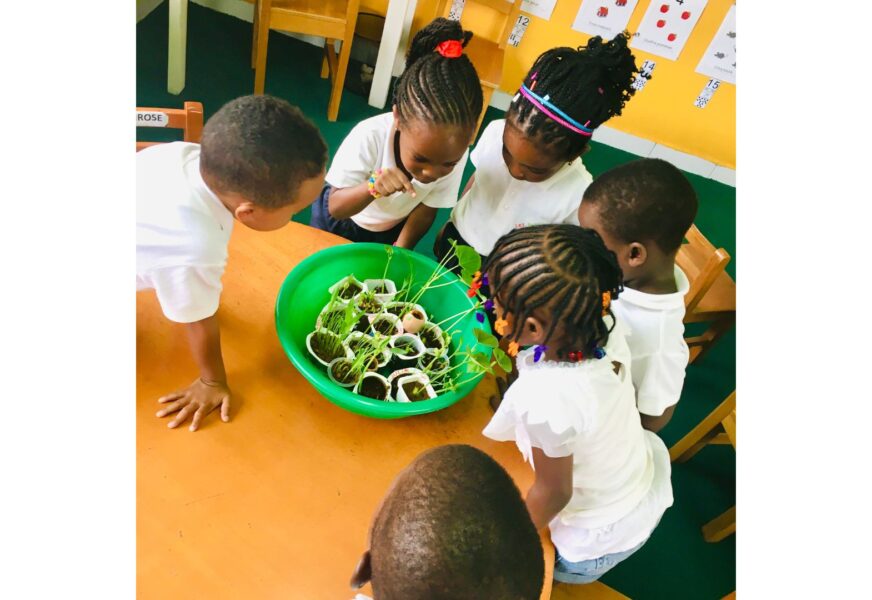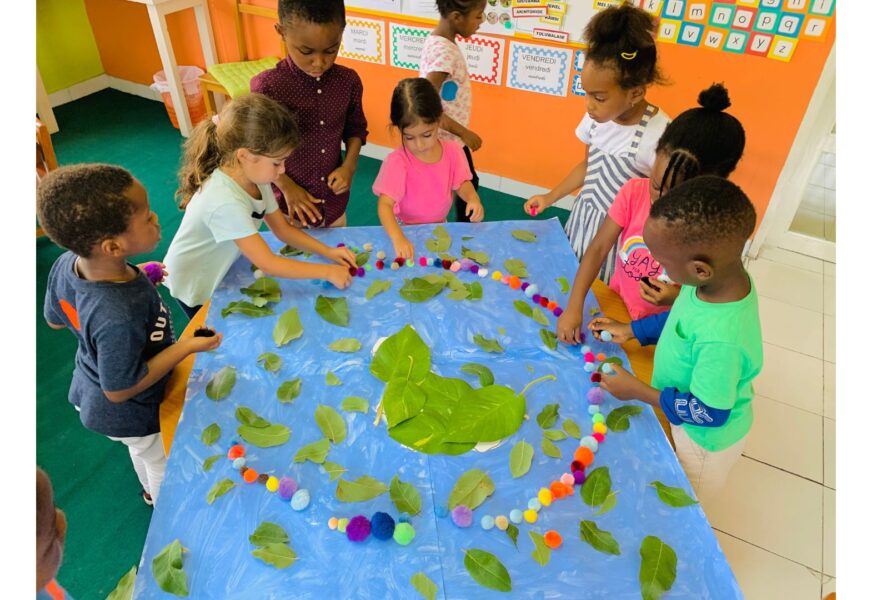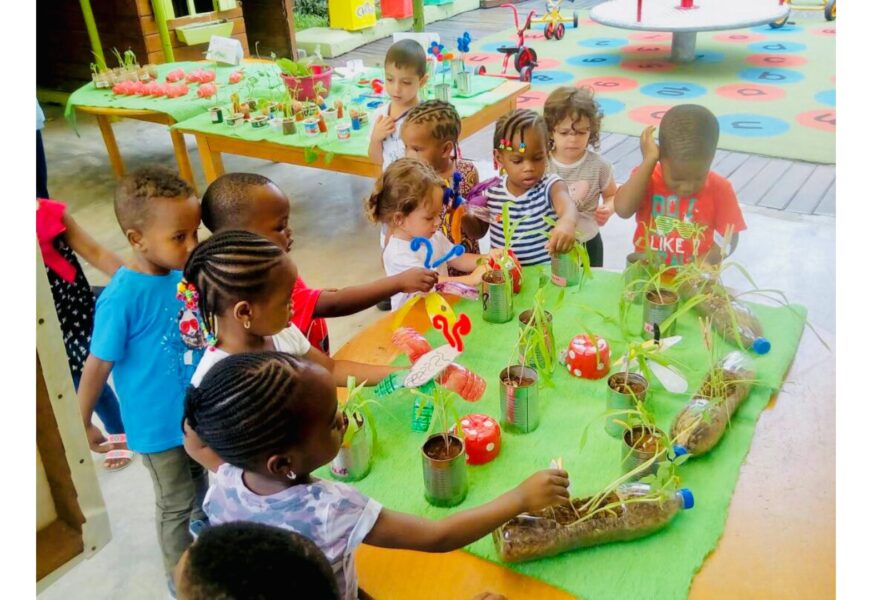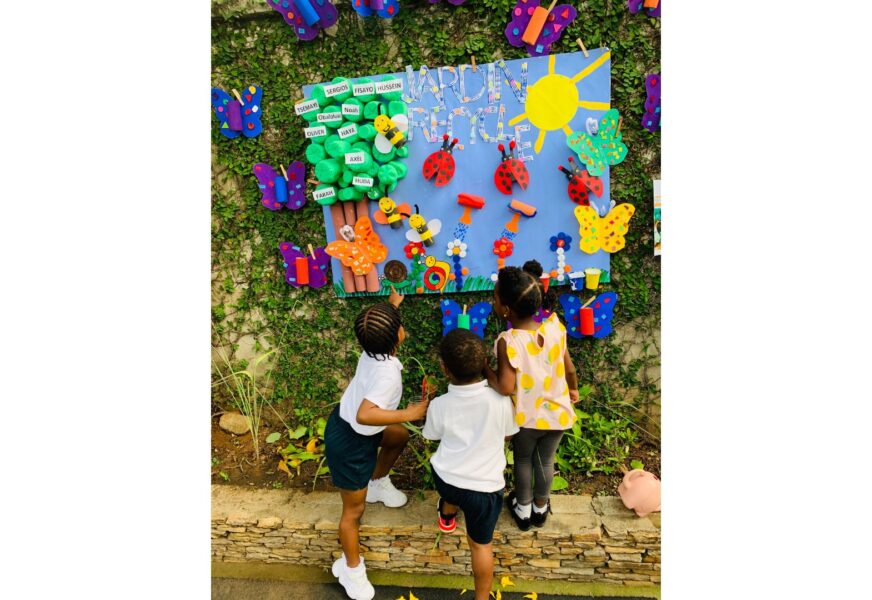 Plays
School plays can have a positive impact on a child's language and memory skills. Whether they are learning their lines in a play or remembering where they need to stand on stage, both these skills are important. They help develop collaboration, teamwork, creativity, and self-confidence. Every year our school put on a range of festive productions for parents and families to enjoy such as la fête de Noël and the End of Year Show, amongst others.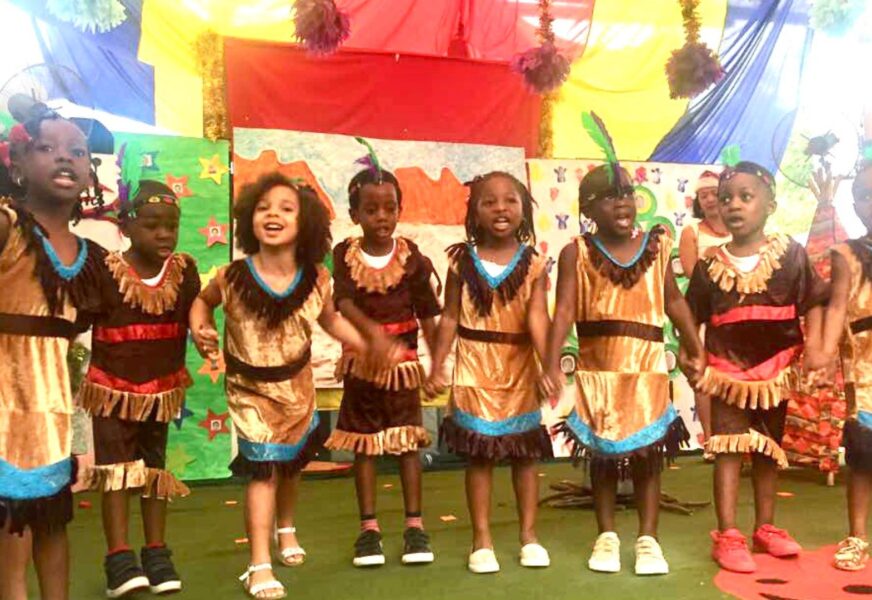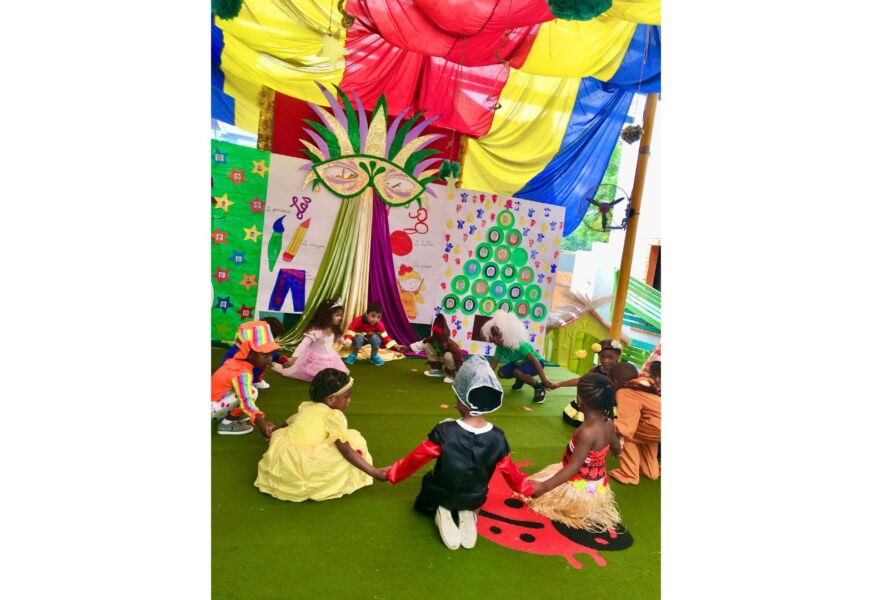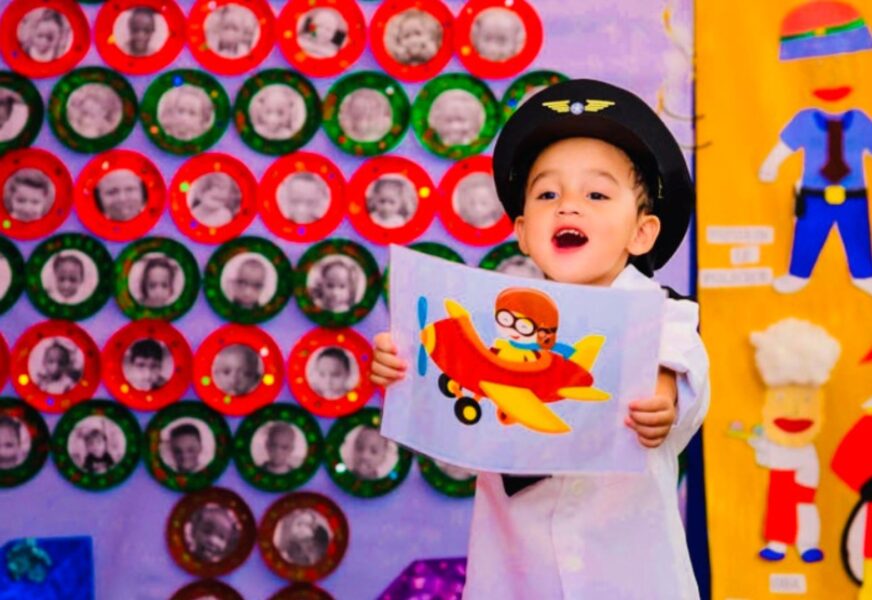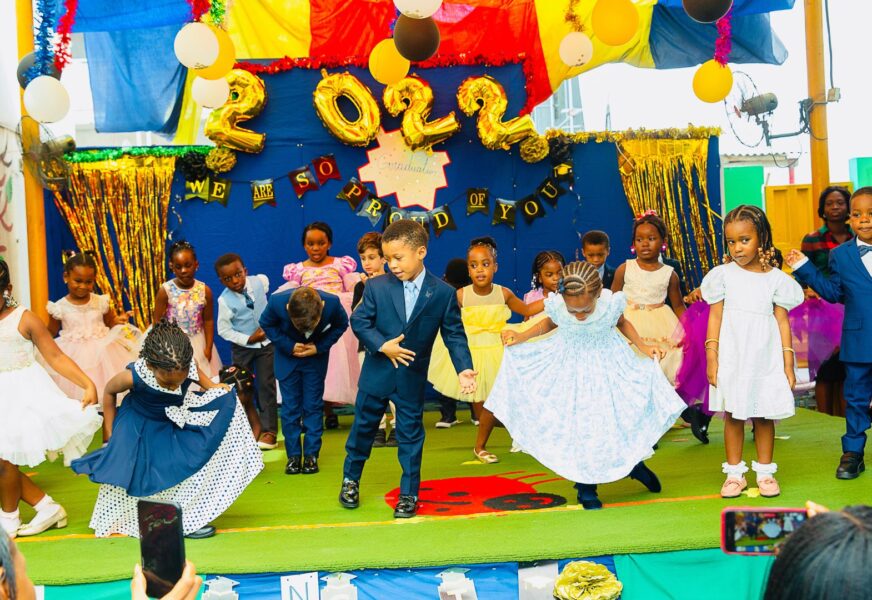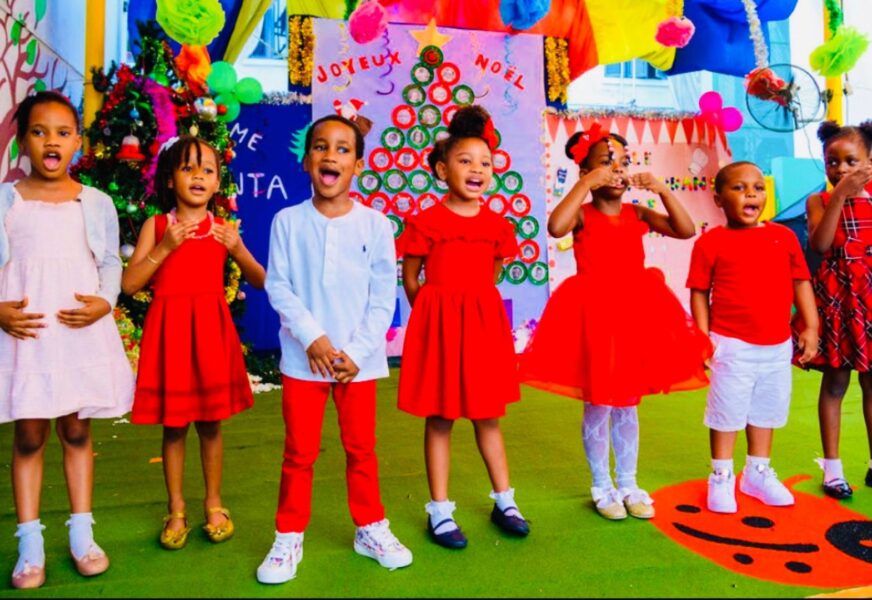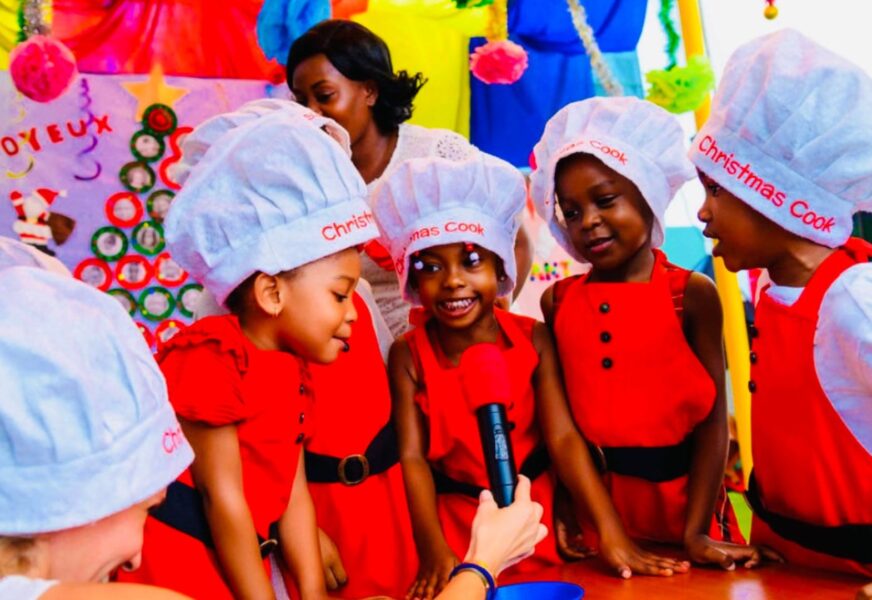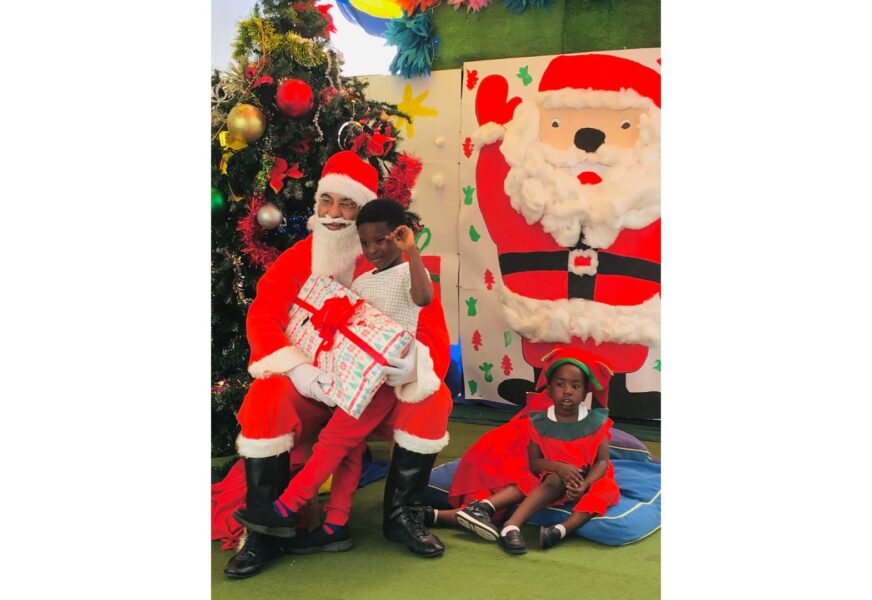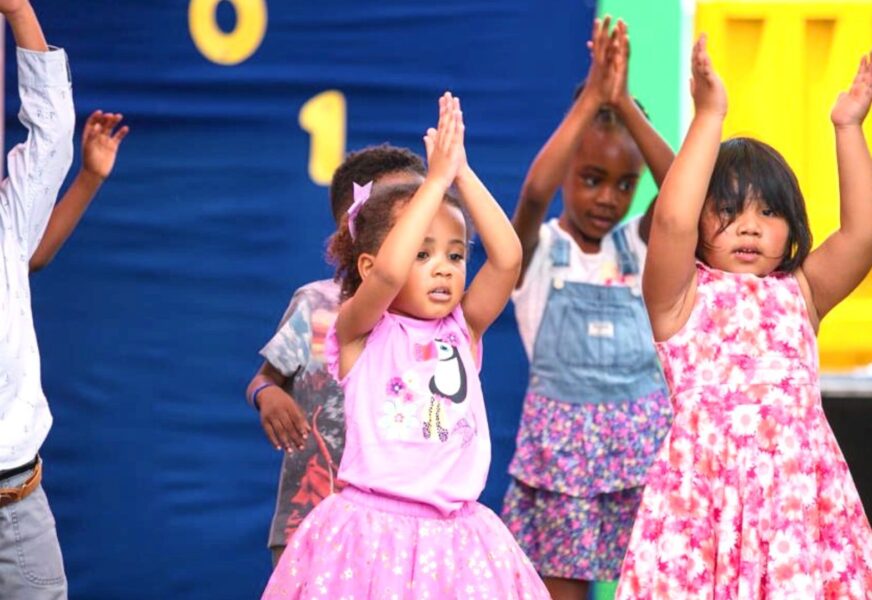 Sport Festivals
The Sport Festival usually hold in January of every year, it gives children an opportunity to discover and participate in various sporting games. These include egg and spoon races, relays, sack races, tug of war, football, mini-golf, athletics and so much more. They enjoy having fun with friends, working in teams to win trophies and medals. Allez les champions!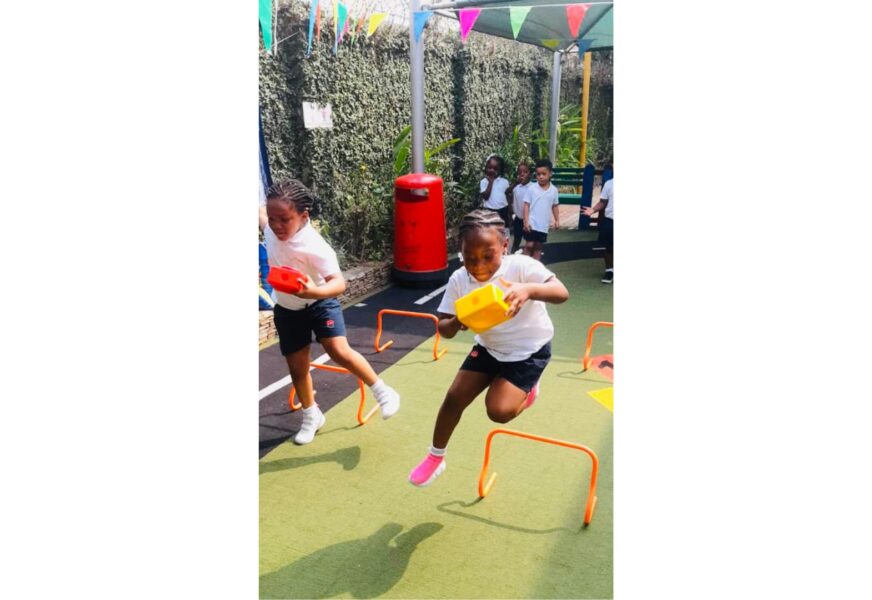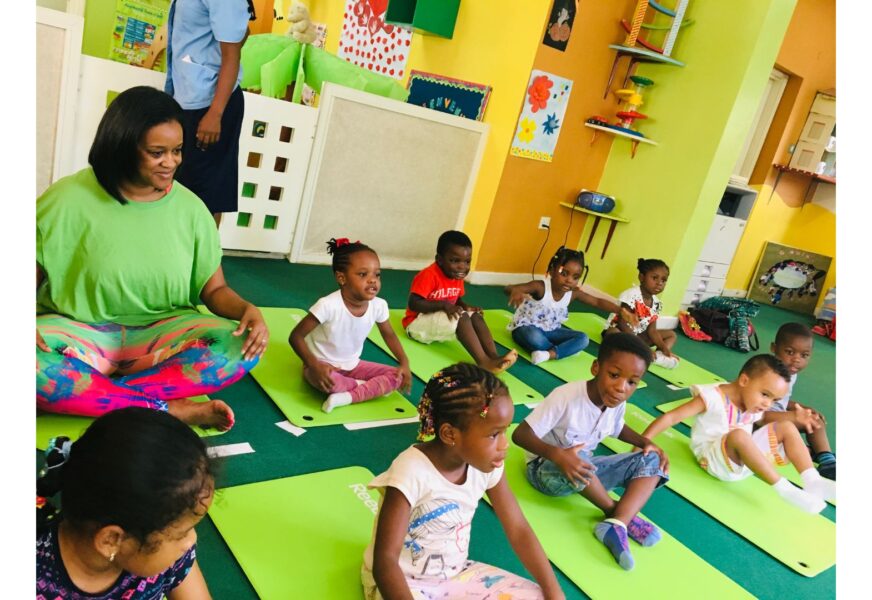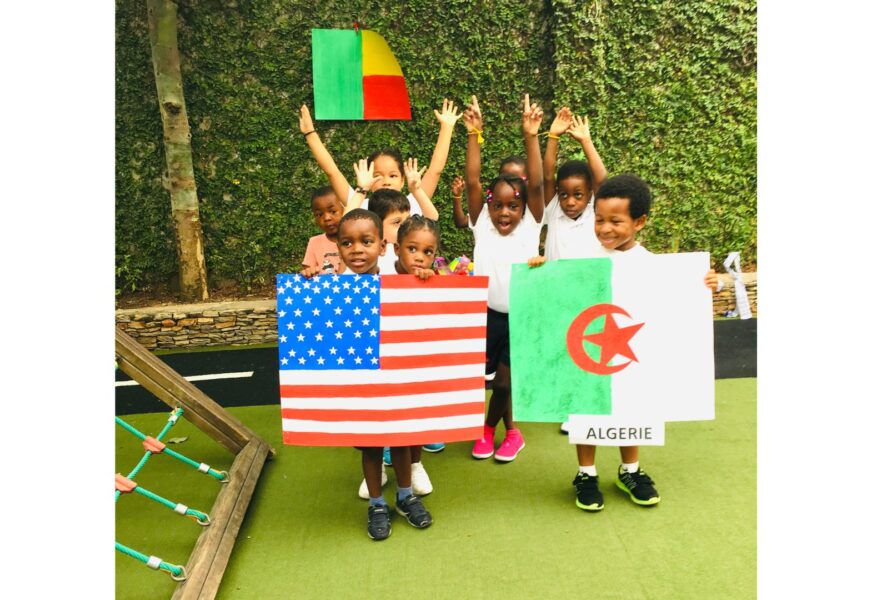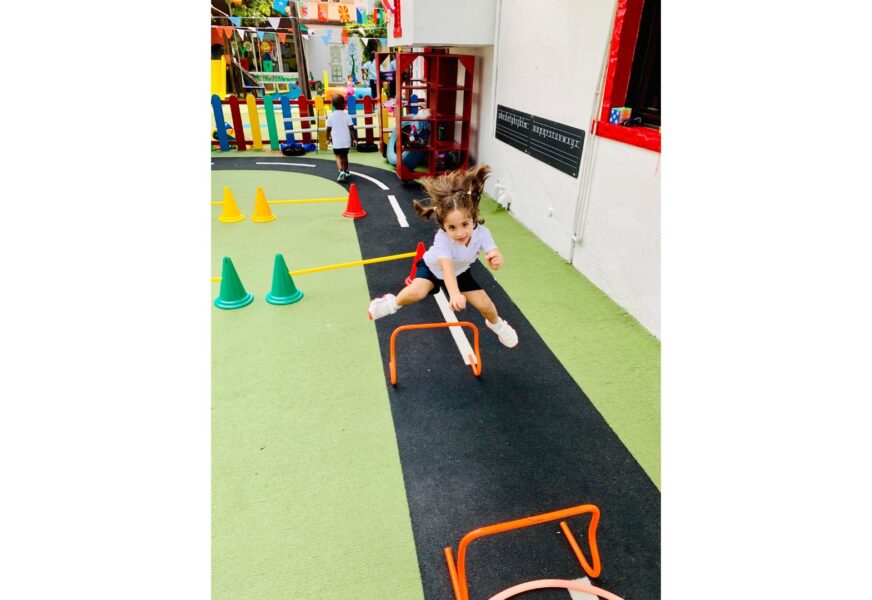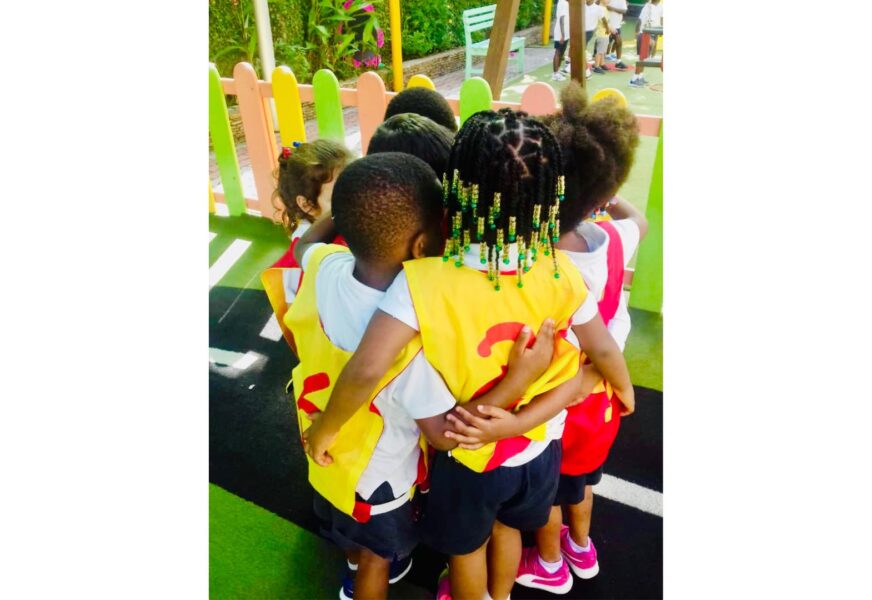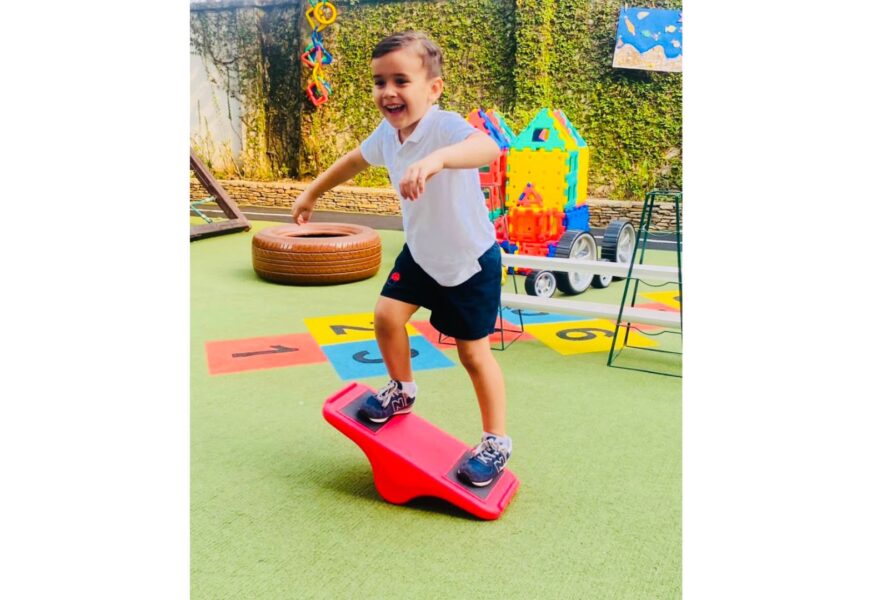 National Day
National Day is a special day at school celebrating Nigeria's rich culture and diversity. It is an opportunity for us to share and learn all about our beloved nation. On the day of the celebration, children are proud to dress up in colourful traditional attires and participate in all planned activities. Their favourite one of course is dancing to the sounds of the talking drum!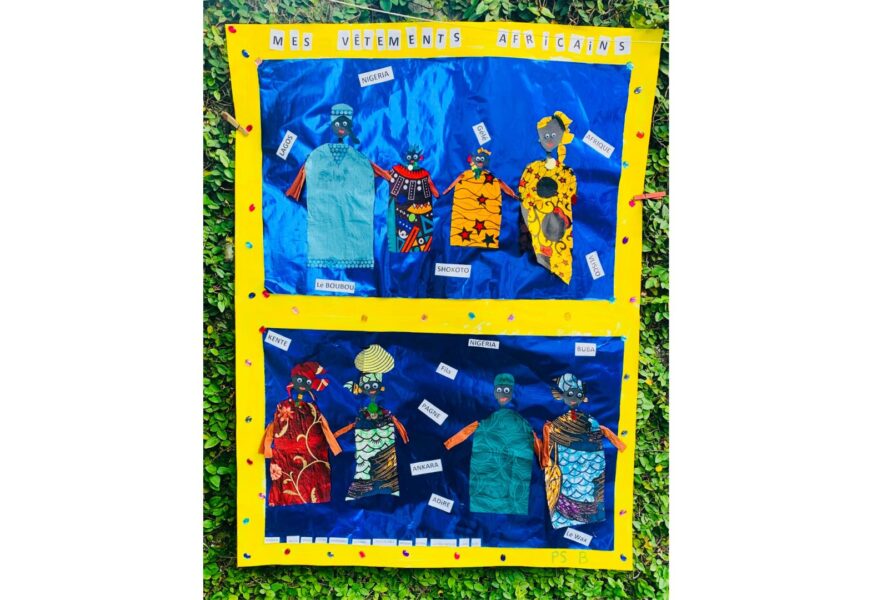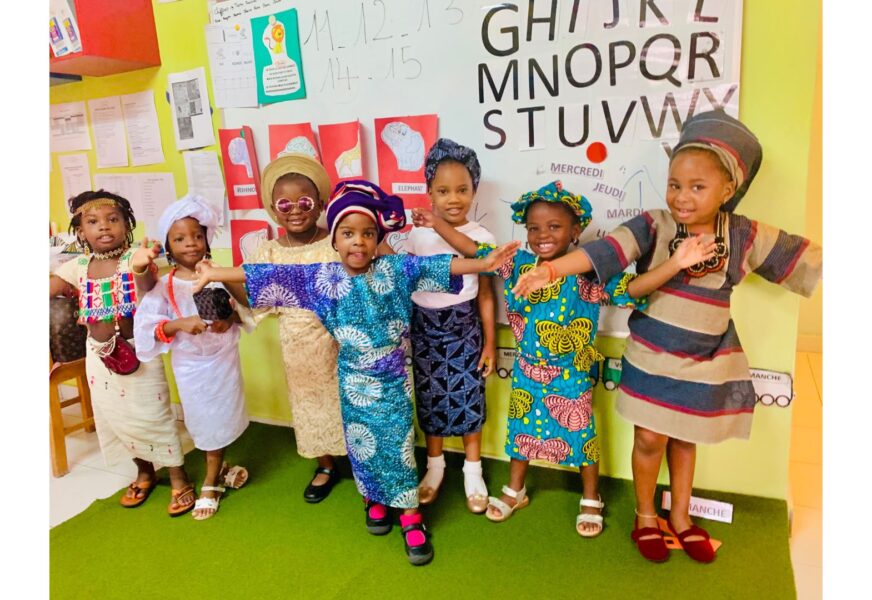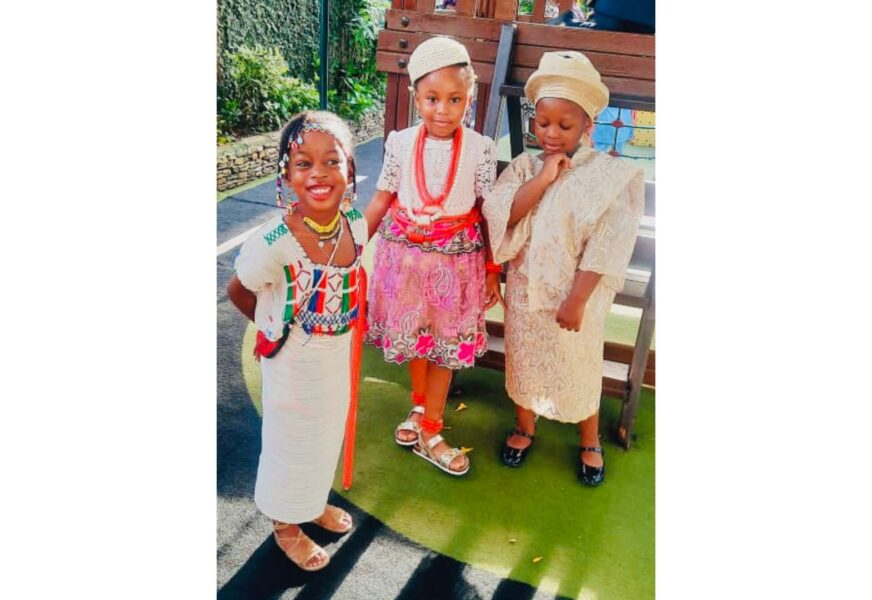 Le Carnaval
The School Carnival is a festival that happens twice a year to celebrate the creativity in our children. It brings a sense of excitement and fun in our community. We listen to the lovely carnival songs, dance and take part in entertaining games. Most importantly, children are all happy to showcase their funny costumes during the parade and creative talents in various activities. Vive le carnival!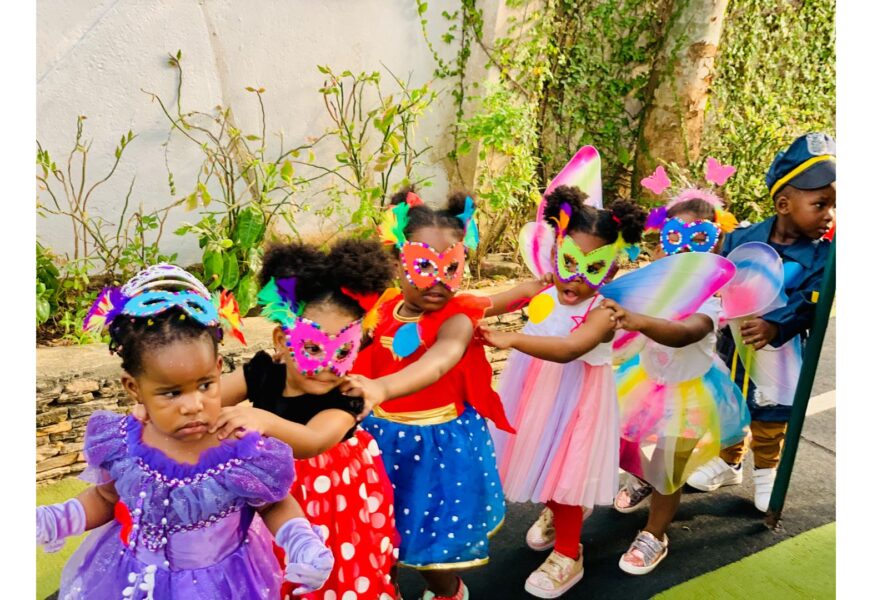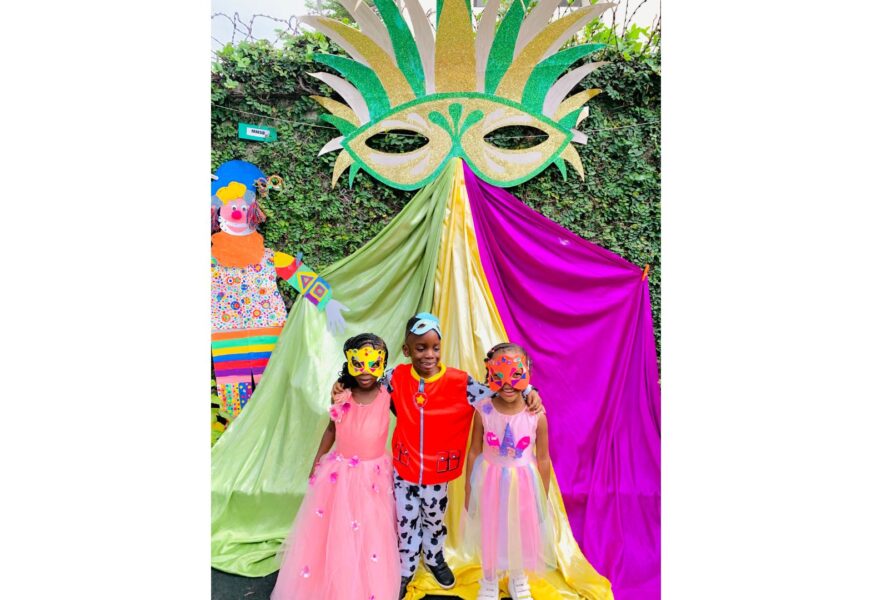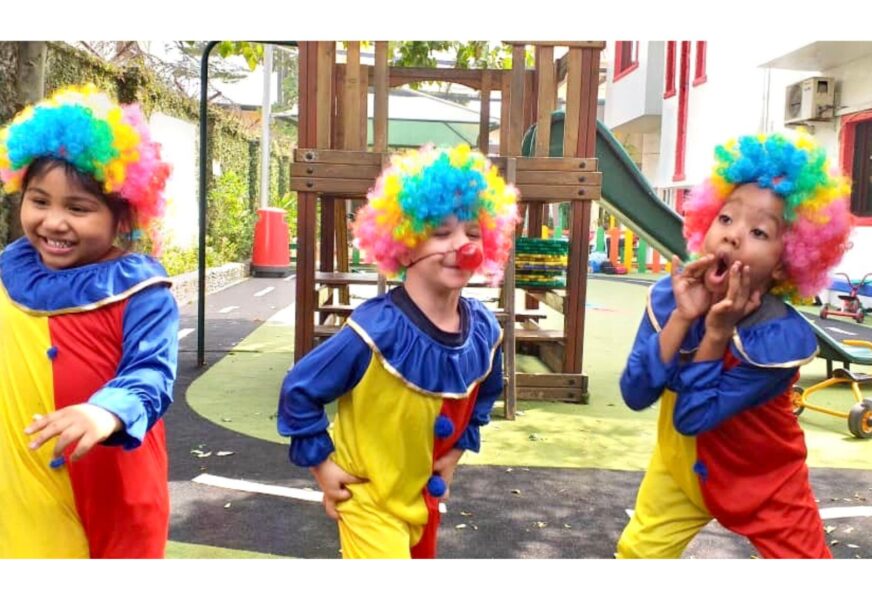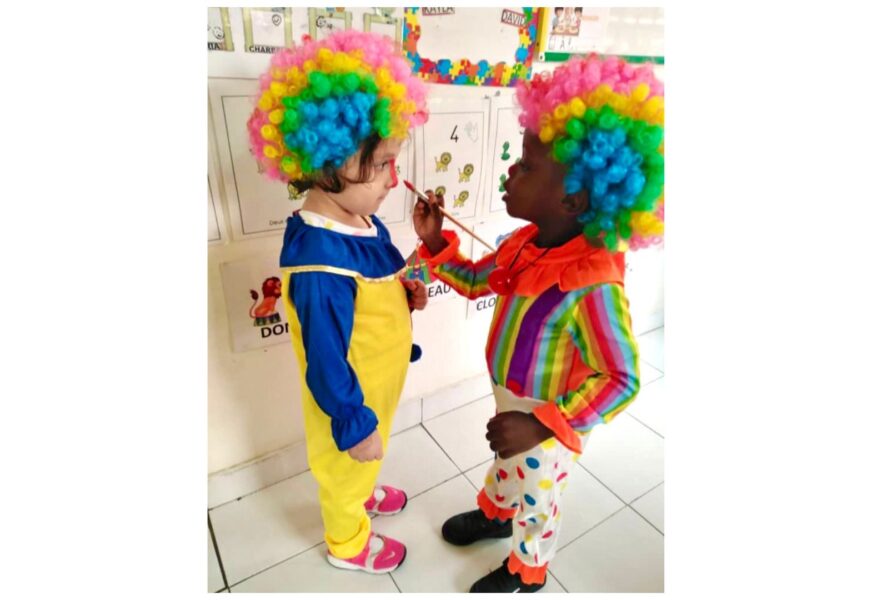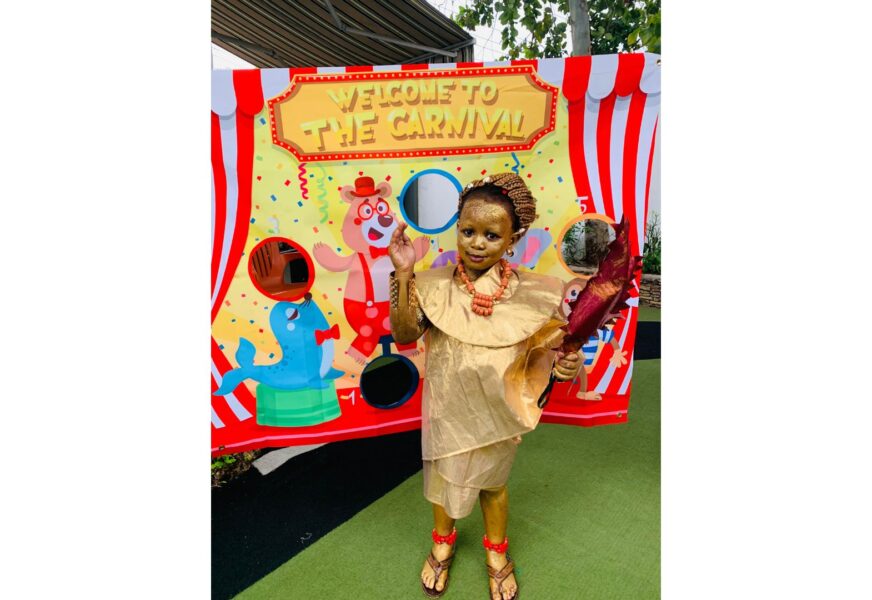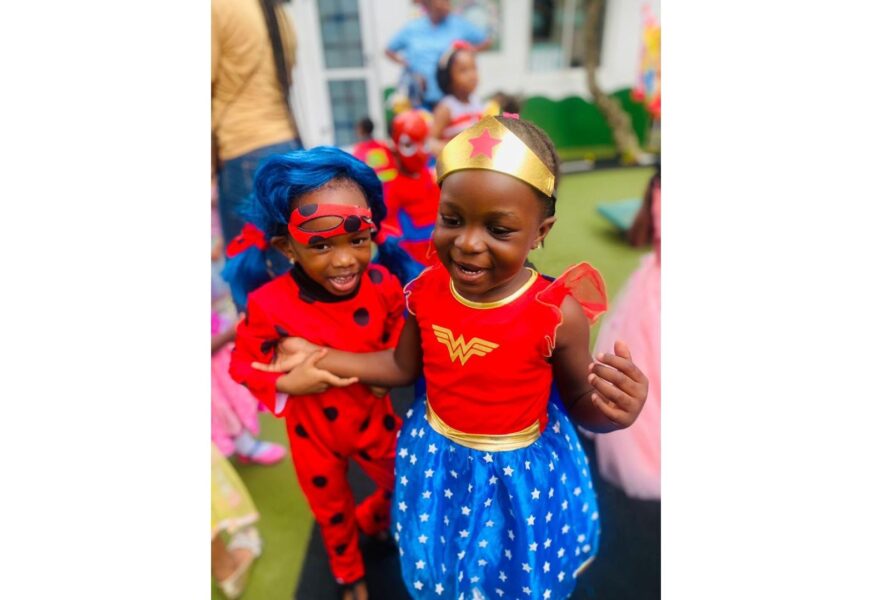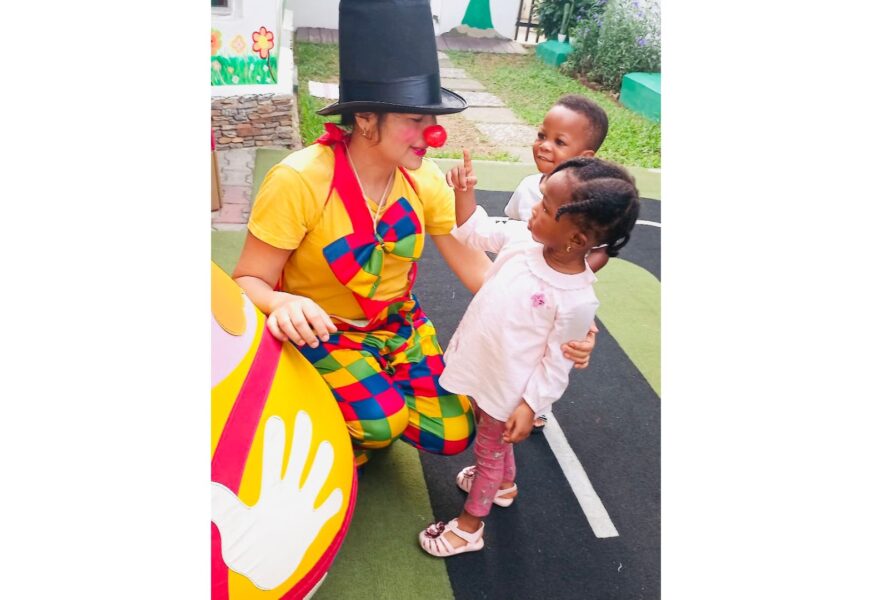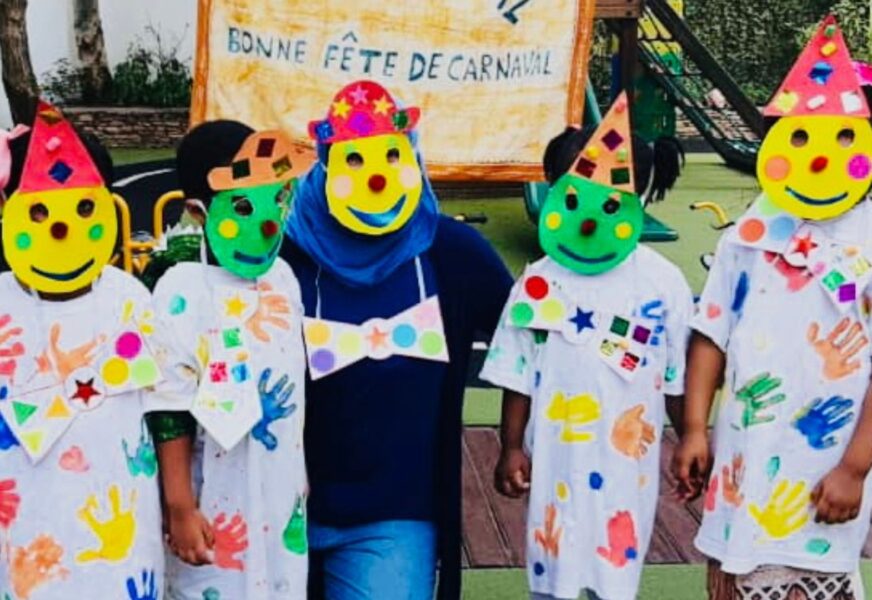 INTERESTED IN LES PETITS GÉNIES
We look forward to welcoming your child to our special place.